On-Site Studio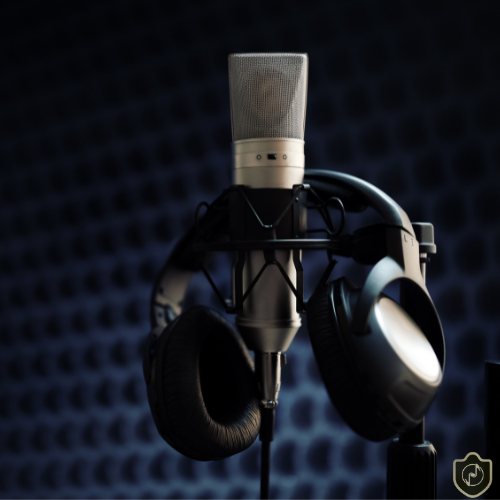 Professional Recording Studio
At Martins Vocal Academy, you have the opportunity to experience our full-service professional recording studio, The Sound Chamber.  At The Sound Chamber, our goal is to provide you with the best recording experience and the highest quality outcome.  Music is our passion and we're here to help you get the right sound. Take your dream further at our recording studio. 
Our professional recording studio includes: 
• High-quality recording 
• Professional mixing 
• Pristine mastering 
• Songwriting 
• Music production 
• Audio postproduction 
• High-end equipment 
• Experienced Engineer
• Vocal Booth 
• Lounge Area
• Internet access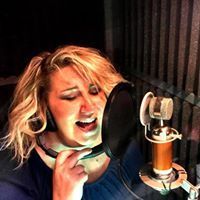 Record Original Music
Do you have the next big hit on your hands? Let us help you bring it to life.  At MVA, we don't only provide direction for aspiring singers, but we also help to breathe life into your music from the ground up. We love providing quality and originality in our work, and we know you will too.
Cover Songs
If you've had a favorite song you've always wanted to cover, now is your chance. Record your cover song at Sound Chamber Studio and leave with an awesome recording you'll be proud to share! This opportunity is perfect for those who have no experience with vocal booths and want to get their feet wet. You can create a finished product of a song you've been working hard to master.
Voice-Over
Whether you're a voice-over artist in need of a reel or you're simply learning about voice-over work and seeking to gain experience and training in a professional vocal booth, we can help. Let our staff in Maryville, Tennessee show you how you can hone your craft and create a final product that will get you working.
If you are interested in a full album recording professionally done, look no further than our On-Site Studio.  You can find all of their recording packages HERE.  From writers' demos, voice-over work, audiobooks, podcast editing, pre-recorded and custom tracks, they have you covered for your next project.  Contact us today and get started on bringing your music to the world!