Why Maryville Music Academy is East Tennessee's #1 choice for music lessons
Maryville Music Academy located in Maryville, Tennessee is Blount County and the surrounding area's #1 music and performing arts academy, teaching students of all ages.  Whether it's voice, songwriting, artist development, audition prep, or stage performance, we can help get you to your fullest potential! Best of all, it's taught under one roof or online in the comfort of your home!
17 Benefits Our Students Enjoy!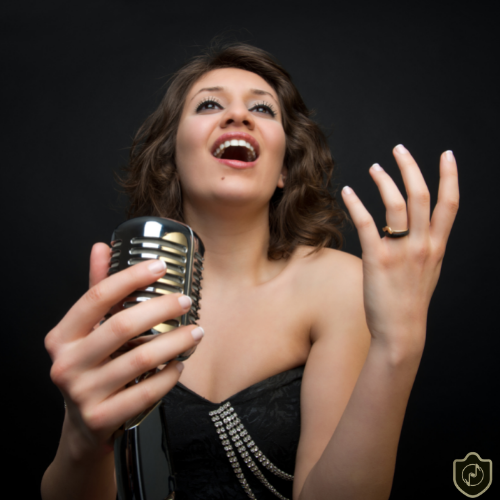 ‍1. VOICE, SINGING, PIANO, GUITAR, BASS GUITAR, MANDOLIN, DRUMS, ARTIST DEVELOPMENT, PERFORMANCE COACHING, AUDITION PREP, AND GROUP WORKSHOPS!  
All in ONE convenient location, Six days a week!  
We know you are busy!  We offer all the most popular programs, in ONE location, to save you time and money.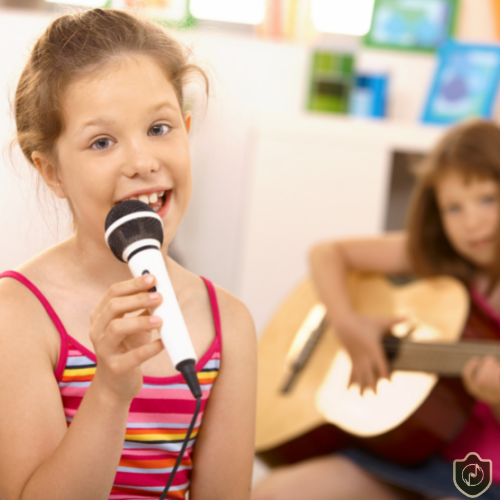 ​2. INDIVIDUALIZED MUSIC INSTRUCTION  
Whether you have a young son who wants to try out voice lessons for the first time, are a high school student preparing for a music major in college, or are an adult who just wants to play for fun, we personalize lessons to accomplish your dreams. This ensures that YOU get to choose what your goals are, and meet them in a way that works best for you. We don't require a set curriculum, so our instructors can tailor the lesson to YOU and your learning style. Relationships are a key factor in learning music. We choose our instructors carefully, selecting those who are both experts in their field AND have warm personalities. They are patient and encouraging and will support you in your dreams. We believe that a great teacher is also a great mentor and role model. We'll get to know you personally, so you can have the BEST music lesson experience!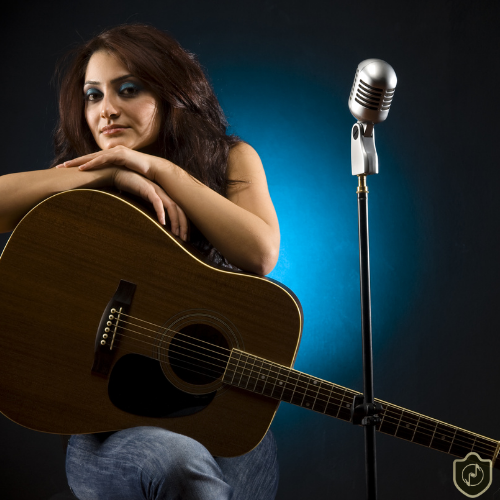 3. WORK ON THE MUSIC YOU ENJOY!  
We teach a wide range of musical styles, from pop, rock, gospel, to country, jazz, and R&B.  Our instructors will customize your lesson so you can learn what you want!   
One of the things that set us apart is our focus on providing lessons that are fresh, new, and engaging.  We bring energy and expertise to you, utilizing apps and new technology to give you the best music experience!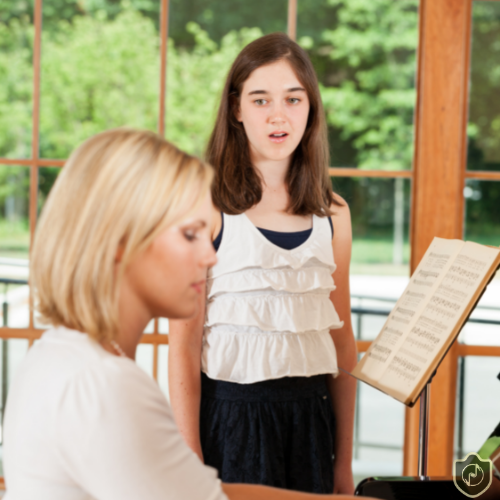 4. THE WIDEST RANGE OF LESSON TIMES AVAILABLE SIX DAYS A WEEK!  
We offer a wide range of lesson times, which makes our music studio ideal for school kids, homeschoolers, busy adults, and retirees.  You can choose from morning, lunchtime, afternoon, or evening lessons.  We are open six days a week; Monday - Friday from 10:00 am – 8:00 pm, and Saturdays from 10:00 am – 4:00 pm.  Stop in for a personal tour anytime during our business hours!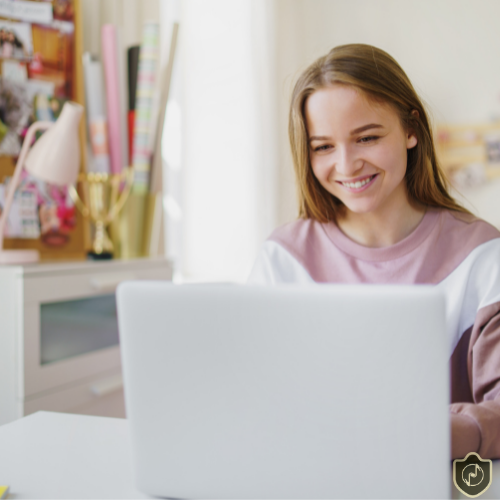 5. ONLINE DISTANCE-LEARNING MUSIC LESSONS  
"Zoom" into our school from the comfort of your own home!  Students love the option of being able to take private lessons, one-on-one with their teacher, without leaving the house.  We've been offering virtual music lessons online since 2018, so this is nothing new to us!  The technology is easy and user-friendly.  You just need a device with a camera and a microphone.  Call our office to get a private link for your virtual music lesson!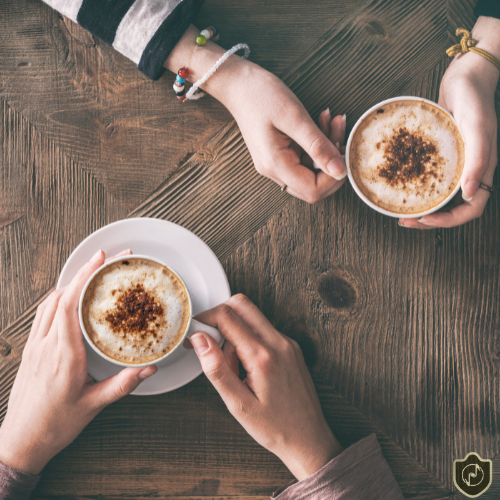 6. A COMFORTABLE PARENTS' LOUNGE FOR OUR CLIENTS  
Instead of waiting in a music retail store showroom, our students enjoy a professional family lounge with comfortable chairs, Wi-Fi, kids' books and toys, magazines, coffee bar, and water service or, if you prefer, you can sit in on their lesson anytime you like.