Maryville, TN (April 7, 2023)
NatalyaMac Signs With Sound Chamber Records!
OFFICIAL PRESS RELEASE: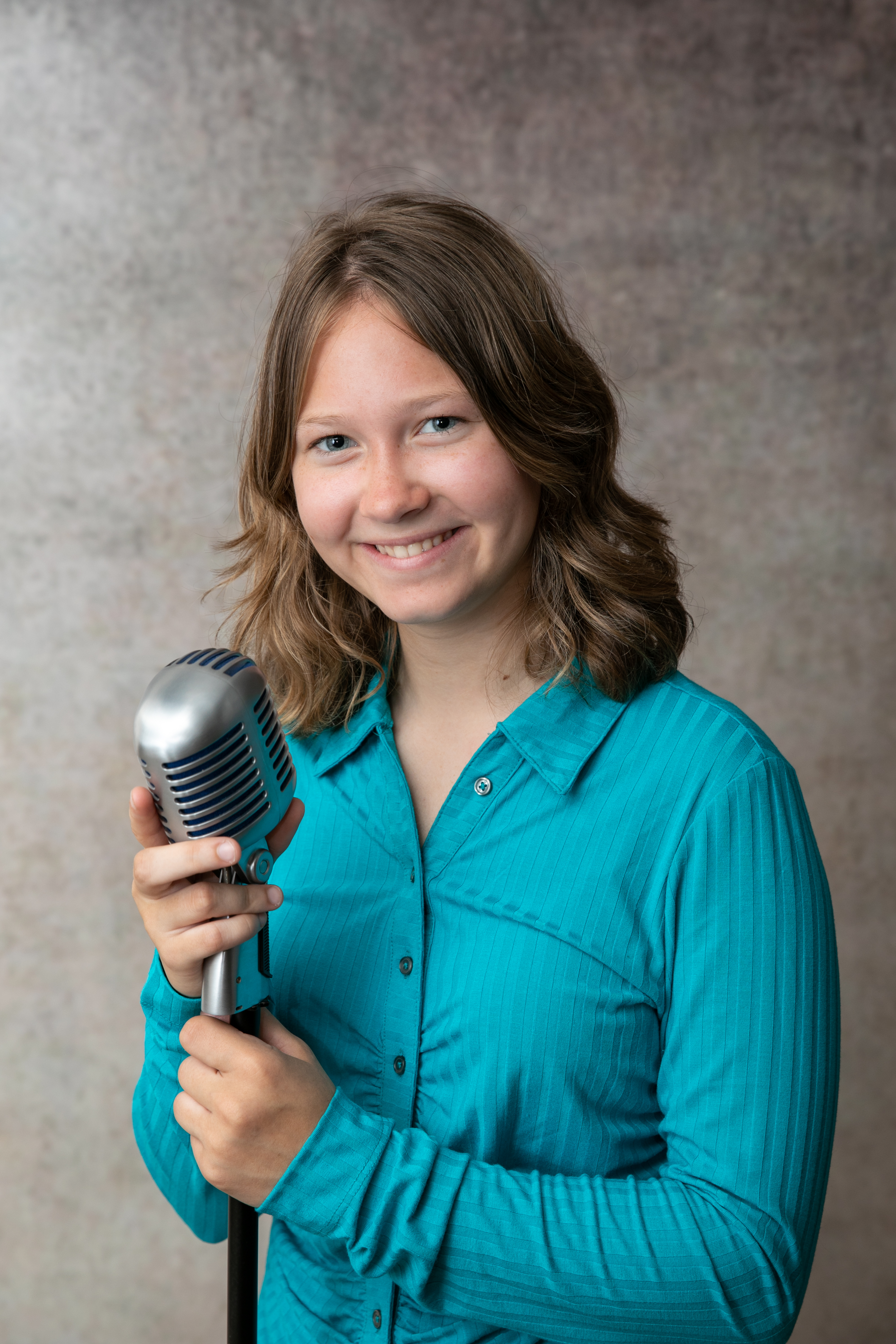 Natalya MacDonald-Risner AKA "NatalyaMac" has signed with Sound Chamber Records!
Up-and-coming alternative pop/rock artist NataylaMac is the latest act to join Maryville, Tennessee-based Sound Chamber Records.
NatalyaMac moved to East Tennessee from Ohio in 2012 and made her acting
and singing debut in Knoxville, TN in 2017 at the Clarence Brown Theatre. She has since gone on to star in several films and commercials, in addition to her musical theatre work. She began
writing original songs when she was just 10 years old and already showed tremendous talent at
such a young age. NatalyaMac began taking vocal instruction with world-renowned vocal coach and recording artist, Jerry Martin, at Maryville Music Academy in May 2022 and has found her true passion as a singer/songwriter. She is very excited to sign with Sound Chamber Records and release her debut single "All Day" and looks forward to recording her first album soon!
Jerry Martin - Maryville Music Academy CEO
It's a pleasure getting to work with NatalyaMac! Her passion for her music is very exciting to see as she continues to work on her music career. NatalyaMac sings from her heart and everyone who hears her will get to experience that positive energy that she puts out through her music. I believe we are looking at a star in the making! She will be making a huge impact in our music industry. The future is very bright for this young lady.
We have recorded her first single and it will be available on all streaming platforms on May 1st, 2023 so stay tuned and keep your eyes on NatalyaMac!