Refer A Friend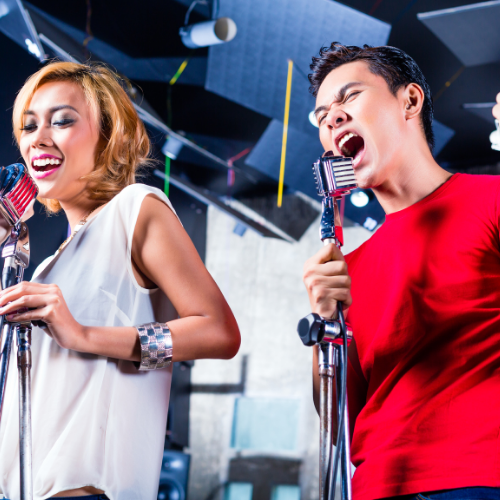 Refer A Friend Program
SINGING WITH YOUR FRIENDS IS FUN!
SPREAD THE WORD!  It's Worth $50!
If you refer a friend to Maryville Music Academy and they take at least 1 month of lessons, 
We'll give you a $25 Amazon Gift Card and give the student you refer a FREE registration (worth $25!).
It's EASY to refer. Just stop by the office or give us a call at (865) 339-3564.
There is no maximum for the amount of $25 cards that you can receive, so please refer anyone who you think would be interested in lessons.
*In order to redeem this offer, we must know about your referral before your friend contacts us.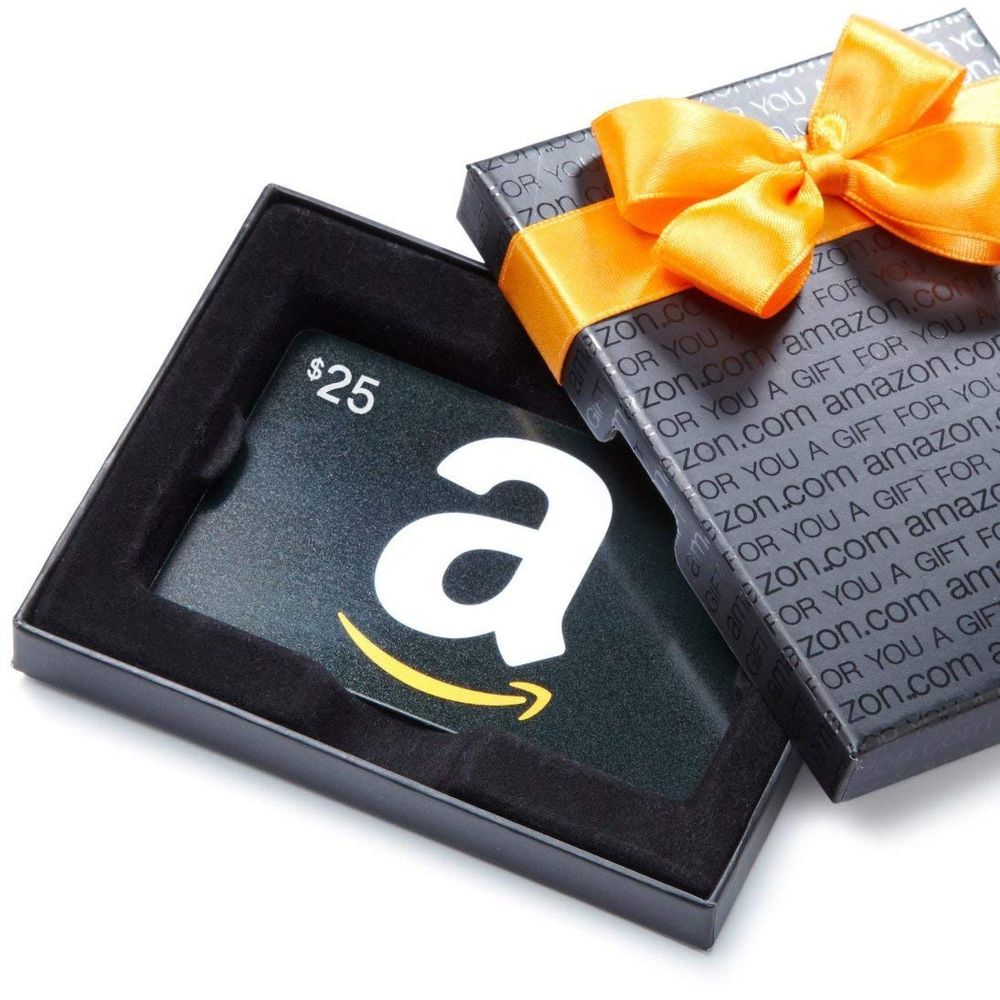 AMAZON GIFT CARD
EARN YOURS TODAY!